YOUR COPAKING & PRIVATE LABEL SOLUTION
Dedicated Gluten Free Facility
WITH MORE THAN 10 YEARS OF R&D EXPERIENCE WE HAVE PERFECTED THE BALANCE OF TASTE, TEXTURE AND FUNCTIONALITY IN GLUTEN FREE PRODUCTS.
WE ARE YOUR TRUSTED PARTNER FOR TURNKEY PRIVATE LABEL MANUFACTURING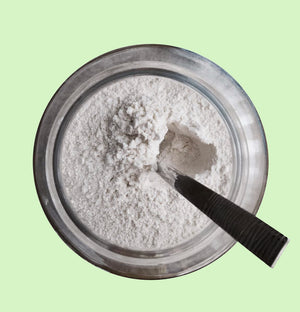 FLOUR MIXES
VOLUMETRIC AUGER AND AUTOMATIC ROTARY PRE-MADE POUCH PACKAGING MACHINE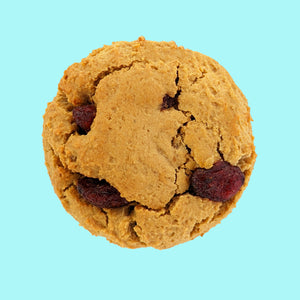 COOKIES
WIRE CUT OR EXTRUDED IN MANY SIZES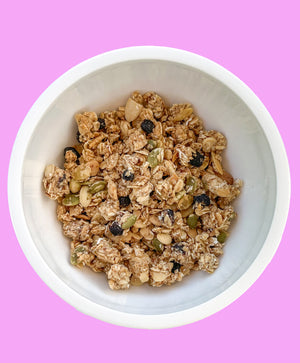 GRANOLAS & NUTS MIXES
FLAT POUCHES OR STAND UP POUCHES - FROM GRAB & GO TO BULK SIZE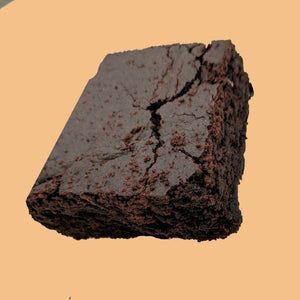 BROWNIES
CUT TO CUSTOM SIZE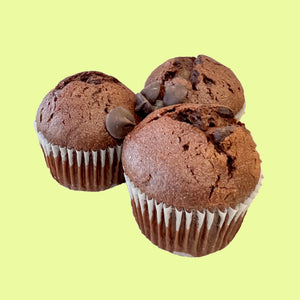 MUFFINS
INDIVIDUALLY WRAPPED OR IN TRAYS.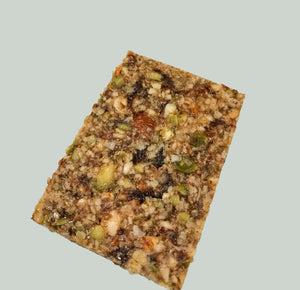 Bars
EXTRUDED IN ANY SIZE. FLOW WRAPPED OR IN STAND UP POUCHES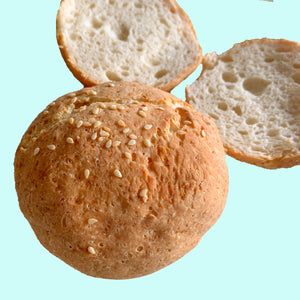 Bread
LOAVES, BUNS, ARTISAN BREAD INDIVIDUALLY WRAPPED OR IN BAGS.
EXPERIENCE A SEAMLESS JOURNEY OF INNOVATION AND EXCELLENCE AS WE BRING THE VISION OF YOUR PRODUCT TO LIFE.
FROM FORMULATION AND MANUFACTURING TO PACKAGING AND DELIVERY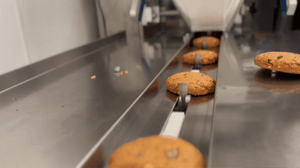 Wrapping machines
MAP capacity
Labeling on blank fill or printed rollstock
Wrapping of trays for multi product options
Up to 10 million units per year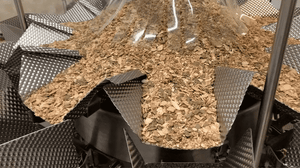 Multihead scale & Volumetric Auger
Capacity to weight accurately Granolas, Nuts Mixes, Mini Cookies, Flour Mixes, ect.
Up to 5 million units per year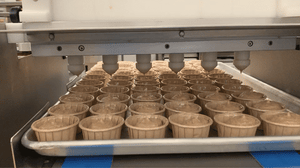 Depositor, sheeter, wire cutting and extruder Capacity
We can mold, extrude and deposit a variety of consistencies from liquid to batters.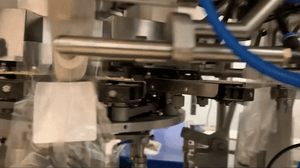 Premade pouches rotating filling machine
Up to 60 pouches per min.
Form 4.5" to 9" wide and up to 12" in length pouches